Phew!
You made it.
I was honestly beginning to think you might miss this train.
But you were smart. You knew a good thing when you saw it.
And I'm here to say thank you!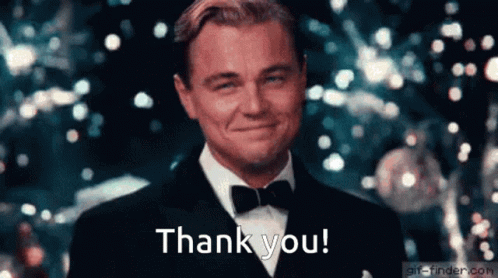 ---
There's just one more thing...
I'll be honest - I'm hiding something from you.
I've tucked it away behind a series of magical traps like Dumbledore hid the Philosopher's stone.
Hiding what, you might ask?
What might be so wonderful, so precious, so deliriously good that I wouldn't want everyone passing by to see?
It's my best work!
My freshest ideas. My most potent thoughts. Unrefined, unadulterated, dangerous stuff.
It's the super hot sauce on the secret menu that you can only order if you have a doctor's note showing you can handle it.
But I trust you
If you want to support my work, help me feed my dog, and unlock a tonne of extra content, I'll serve you up something goood every week.
We'll be grateful!